Phone:
Email:
Degrees and Certifications:
BS in Middle Grade Education Mathematics & English Language Arts East Carolina University
Grace Watkevich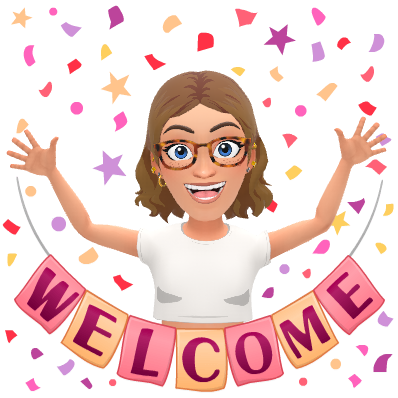 Welcome to 7th Grade, Grizzlies!
I'm Ms. Watkevich (pronounced wat-kuh-vitch ☺️), and I'm so excited to be back teaching math this year! This is my 2nd year at GCF, and my 4th year teaching math.
Math is notoriously the least-enjoyed subject in school, but I hopefully I can help change that! We will work together, make mistakes, and learn lots of lessons along the way.
Please don't hesitate to contact me with anything you need! I will try my best to get back with you as soon as I can.
Lets make this a great year!